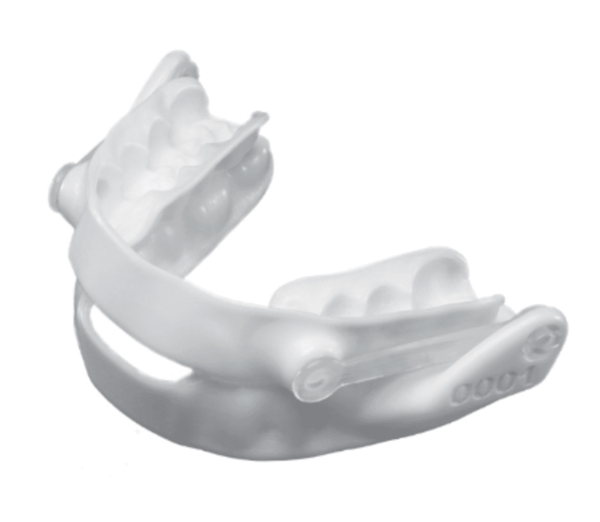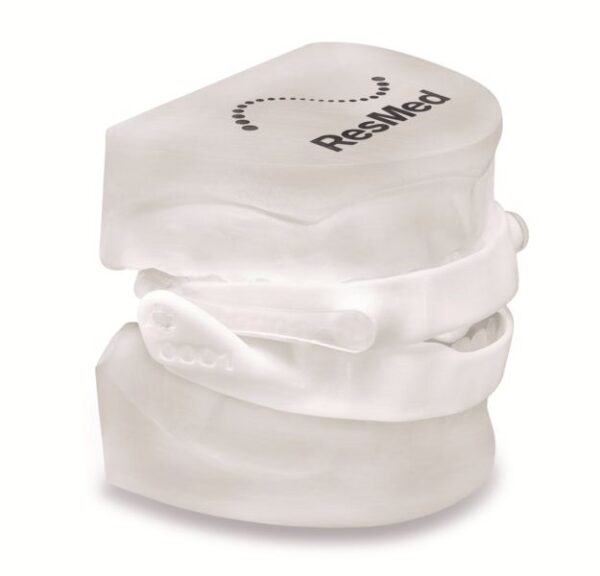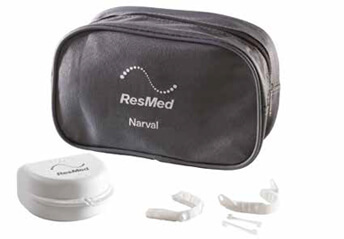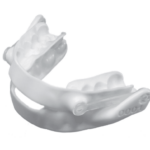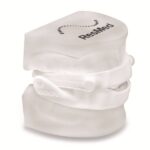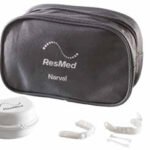 Narval CC, mandibular advancement device
Mandibular advancement medical device

Adapts to the unique anatomy of each patient

More than 25 design possibilities

Small, light and comfortable

Biocompatible and hypoallergenic
Contact us for more information.
More information
Descripción
Technical specifications
SHIPPING TERMS
Narval™ CC, ResMed's mandibular advancement medical device, adapts to each patient's oral anatomy, is an innovative medical device that enables the treatment of obstructive sleep apnea syndrome and snoring.
Narval CC™ works by optimising mandibular retention in the anterior position. This system prevents retraction of the base of the tongue and allows an expansion of the airway at the level of the pharynx.
It is tailor-made according to the patient's oral anatomy, with more than 25 design possibilities.
A 5-year study proves its effectiveness and comfort (according to the ORCADES study, it solves strong snoring in 79% of cases and has a success rate of 97).
It is small, light and comfortable. The only patented device with an advanced traction system. It opens the airway preventing its closure by moving the jaw forward.
A multicentre clinical study (ORCADES study) carried out over 5 years on patients using the Narval mandibular advancement device showed a 79% success rate in episodes of apnoea and hypoapnoea and the complete disappearance of noisy snoring in 89% of cases.
Promotes a significant improvement in problems of sleepiness and fatigue during the day.
Made of polyamide 11 and 12, totally biocompatible and hypoallergenic. Suitable for and resistant to bruxism.
Narval CC is ResMed's mandibular advancement medical device, adapted to the patient's anatomy for CPAP therapy of sleep apnea.
Developed and manufactured using specific software (both in design and in manufacturing) in order to obtain a device exactly to your needs;
Unique patented device with traction advance system;
Made from a biocompatible material without latex, bisphenol A or metal.
Fit and resistant to bruxism; More information about Narval CC
Shipping Terms and Conditions:
Shipping within  48 hours: 9.80€

Cash on delivery (24 hours): 18.15€

FREE shipping on purchases over 30€
 Payments:
Debit/credit card

Bank transfer (send proof for faster delivery)

Paypal